Home
Website Hosting for
Restaurants & Bars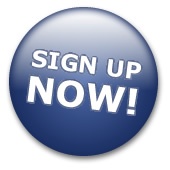 BarHosting enables bars and restaurants to have a professional website to advertise their establishment, list foods and drinks offered, allow customers to view the full menu, and even get information about the establishment such as address, or a phone number to call for reservations if necessary.




Social Networking is Huge for Bars & Restaurants

Make your bar or restaurant visible on Facebook, Twitter, & More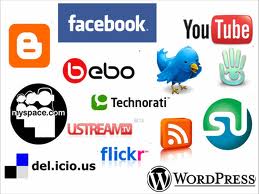 As you probably know, online social networking websites like Facebook

,

Twitter

,

YouTube

, and others have become huge among internet users, young and old alike. With BarHosting.com, your bar or restaurant's website is fully integrated with sites like these so your visitors can easily click the "like" button and tell their facebook friends about your site or "tweet" the link to their followers on twitter. You can even embed YouTube videos on your website as easily as copying and pasting from YouTube to your site editor!
Click the "Like" button, the "Tweet This" button, or the "Add This" button at the top right of this page for an example and a list of complete networks that are currently integrated.
Click
More Info
to find out more about the benefits of a BarHosting.com website for your bar or restaurant.
Once you sign up for a
BarHosting
account, you will be emailed a username and password to log in and begin editing your web site. Include useful information for your visitors like:
Restaurant Name / Bar Name
Restaurant Contact Information / "Contact Us" form
Bar or Restaurant Hours
Pictures, Videos, Text

Full Menu with Specials or Coupons
Restaurant or Bar Logo
Comments from Customers
And More (Add as many pages as you wish!)